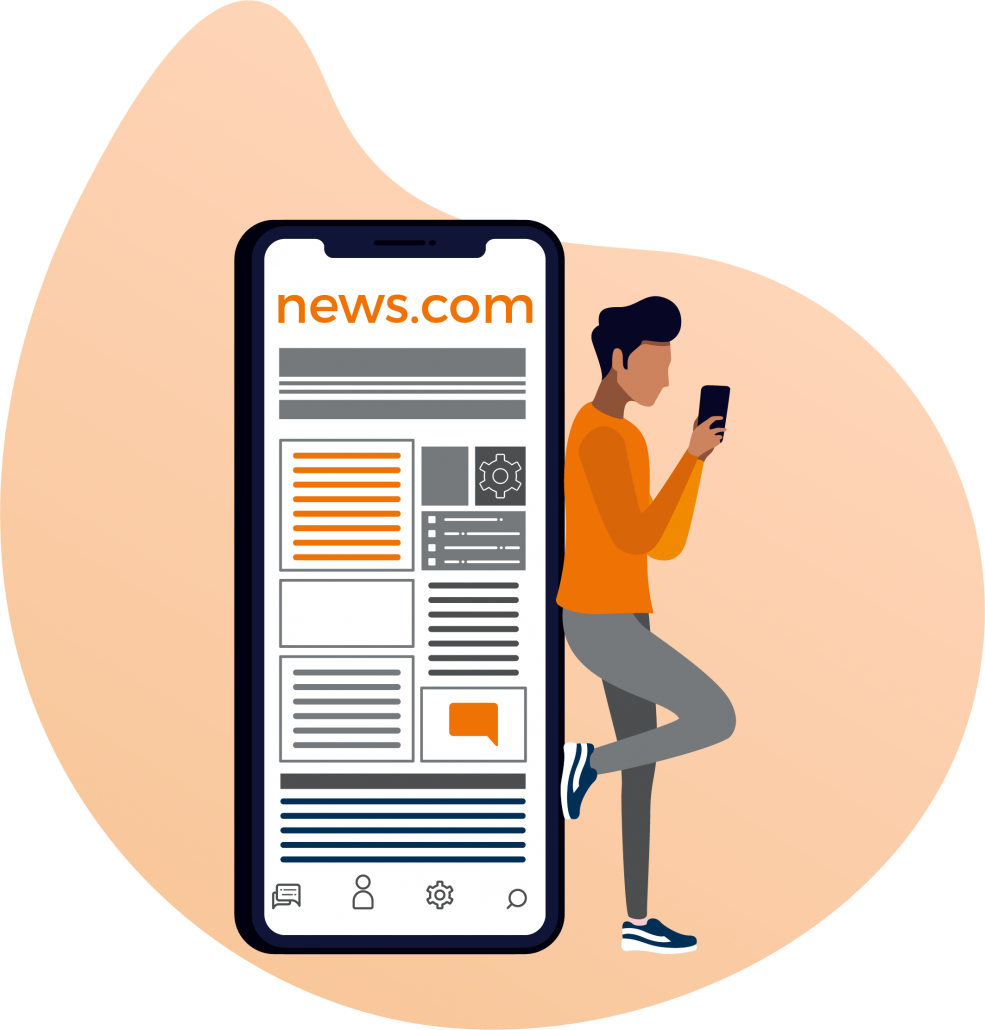 Network
Xnext owns and builds its own bespoke wireless infrastructure for townships in South Africa. All you need to know is do we have coverage for your home?
Unlimited Data
All our packages are Unlimited and Unthrottled data packages. We do not shape, implement quality of service or contention rations. PURE INTERNET.
Install
To get you connected we will need to install our Xnext equipment at your premises, which includes a pole we will need to mount to a wall. This equipment is free to use while you are a customer of ours.
XNEXT BASIC
R399 per month
2Mbps
Download/Upload Speed
Uncapped Data
Unthrottled
Installation fee of R1000 (installment available)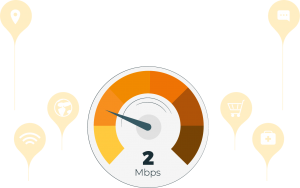 XNEXT STANDARD
R499 per month
4Mbps
Download/Upload Speed
Uncapped Data
Unthrottled
Installation fee of R1000 (installment available)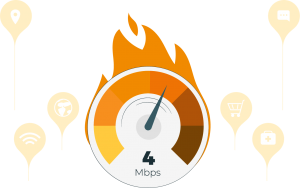 XNEXT PREMIUM
R699 per month
6Mbps
Download/Upload Speed
Uncapped Data
Unthrottled
Installation fee of R1000 (installment available)